By tear-tape |
27
October 2023 |
0
commentaires
The Convenience and Benefits of Tear Tape
Are you tired of struggling with opening packaging that just won't budge? The frustration and inconvenience can be overwhelming, especially with busy schedules. Luckily, easy tear tape has come to the rescue. Tear tape is a simple and efficient solution that has been gaining popularity in recent years. In this blog post, we will be discussing the benefits and convenience of tear tape, and why it should be a staple in your packaging needs.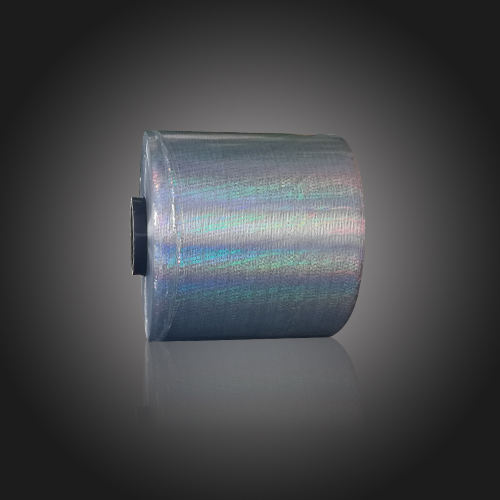 Tear Tape is Easy and User-Friendly:
The main reason why tear tape is becoming a trendy packaging option is its user-friendly design. Tear tapes allow for easy access to products without the use of scissors or knives. This feature is vital in industries such as the food and beverage sector, where hygiene and safety are crucial. When you opt for tear tape packaging, you also eliminate the need for additional tools, maximizing convenience and ease of use.

Tear Tape is Cost-Effective:
Tear tapes are an affordable option that goes a long way in streamlining packaging processes. With tear tape, you can easily optimize your packaging without breaking the bank. Not only is it an affordable option, but tear tape also saves you money in the long run by eliminating any potential damages caused by opening the package with sharp objects such as knives or scissors.

Tear Tape Enhances Your Brand Image:
Customizable packaging has always been a way to set your brand apart from competitors. Tear tape is a cost-effective way to take your brand to the next level. You can choose to personalize your tear tape with the brand logo or colors, further solidifying brand recognition, and enhancing your overall packaging image.

Tear Tape is Environmentally Friendly:
Environmental sustainability is a growing concern in today's world, and Tear tape offers a solution that is both user-friendly and environmentally conscious. Tear tapes are 100 percent recyclable, and their use eliminates the need for hazardous plastic wraps that take longer to decompose. Therefore, when you opt for tear tape, you also play a role in decreasing the carbon footprint of your products.

In summary, easy tear tape is a convenient solution that can positively impact your brand image and customer experience. It is cost-effective, environmentally friendly, customizable, and user-friendly. At OKAY Packaging, we offer tear tape options that cater to a wide range of businesses. Get in touch with us today to find out more about what we can offer. Contact us via Tel: 0086 15921401632 or Email: chloe@okay-packaging.com. Join the trend, switch to tear tape today, and streamline your packaging processes.
Laisser un commentaire
Votre adresse e-mail ne sera pas publiée. Les champs obligatoires sont indiqués. *