By tear-tape |
10
October 2023 |
0
commentaires
Enhancing Product Packaging with Printed Tear Tape
In the world of product packaging, attention to detail is key. Everything from the design of the packaging to the way it is sealed can make a difference in the way customers perceive the product. One element that can take packaging to the next level is printed tear tape. This type of tape is not only functional in helping to open the package, but it can also be customized to display brand logos, messages, and other graphics. Read on to discover the benefits of using printed tear tape in product packaging.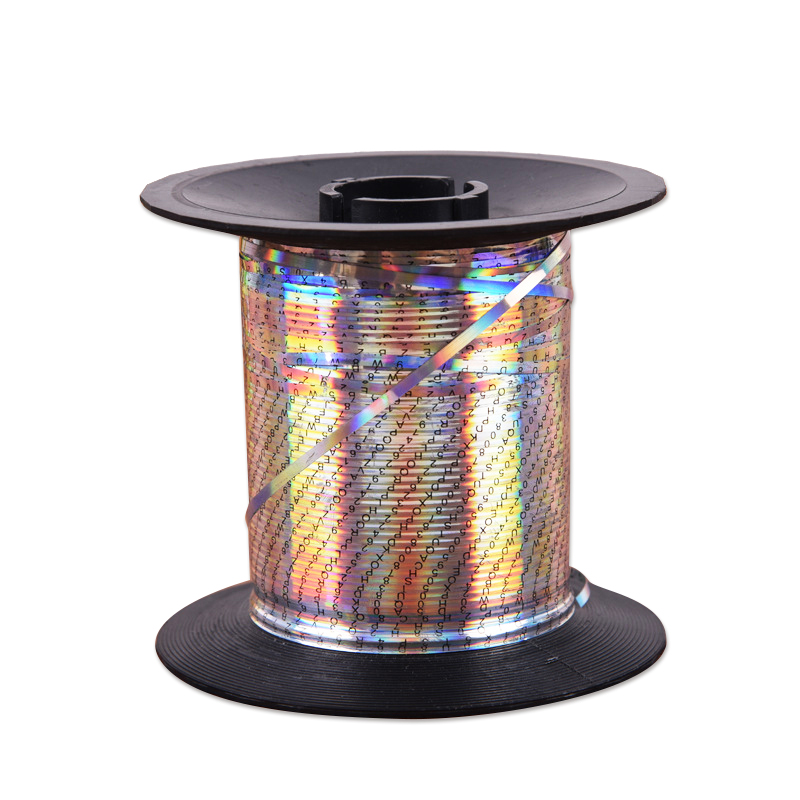 1. Added Security and Functionality
Tear tape is a thin, paper-like material that is used to seal packages and it is applied to the packaging in a way that is easy to tear. The tape usually has a release agent applied on one side so that it does not stick to the contents of the package, making it easy to open once it has reached the customer. The tear tape comes in various colors, patterns, and sizes, and can be printed with customized designs using UV printing technology. It is a great option for manufacturers that want to add an extra layer of protection to their product and provide an easy-to-use opening mechanism.

2. Branding Benefits
Printed tear tape can increase brand recognition and brand identity. With the advent of digital printing techniques, companies can print their brand logos, messages, graphics and other promotional information on the tape. This helps a product to stand out on the shelf and promote brand awareness. With the rise of social media, custom printed tear tape can be a great way to drive customer engagement by encouraging customers to share pictures and videos on social media platforms. It creates an interactive and recognizable product for the consumers, who like to feel a connection with their favorite brands.

3. Cost Savings
For small- or medium-sized businesses, incorporating custom printed tear tape can provide a competitive advantage without breaking the bank. What's great about printed tear tape is that it can make a product stand out on the shelf, even without the use of additional expensive materials, such as acrylic displays or catchy floor stands. It is a cost-effective way to upgrade the look of your product packaging and make your brand stand out in the marketplace.

4. Environmentally Friendly
With the push toward sustainability and environmental responsibility becoming a trend, manufacturers are seeking new ways to reduce their carbon footprints, including in their packaging. Printed tear tape, when used on biodegradable packaging materials or recycled papers, can offer an eco-friendly solution to the packaging process. It is important to consider the environment in each step of your company's packaging process, and printed tear tape offers a green packaging alternative that customers are sure to appreciate.

5. Versatile
Printed tear tape is versatile and can be used across a variety of industries. It can be applied to pharmaceuticals, food and beverages, electronics, and more. Whatever the packaging requirements are, printed tear tape can provide an extra and unique touch to a product's packaging.


Custom printed tear tapes are an excellent way to enhance product packaging and offer a competitive edge in the market. As a versatile and cost-effective way to upgrade the look of your product packaging and connect with customers on an emotional level, printed tear tape can help your product stand out on the shelf. If you're interested in learning more about how you can incorporate printed tear tape into your packaging, contact OKAY PACKAGING at Tel:+86-21-67655265 or E-mail: chloe@okay-packaging.com and discover the possibilities today!
Laisser un commentaire
Votre adresse e-mail ne sera pas publiée. Les champs obligatoires sont indiqués. *